The World of Needlepoint Awaits you
NEW DESIGNS POSTED ON A REGULAR BASIS!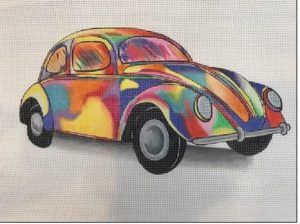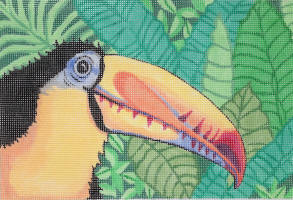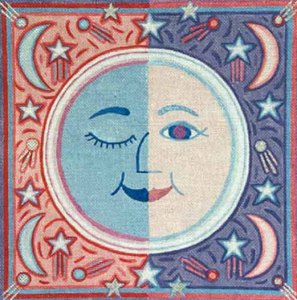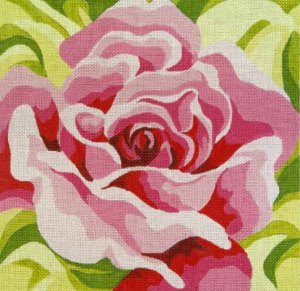 JUDI & CO. OFFERS AN EXCITING, INNOVATIVE COLLECTION OF CONTEMPORARY AND TRADITIONAL NEEDLEPOINT CANVASES AND A WONDERFUL SELECTION OF VINTAGE STYLE NEEDLEPOINT HANDBAG DESIGNS.  WE HAVE BEEN WORKING ON BRINGING OUR BELOVED INDUSTRY FRESH AND COLORFUL CANVASES TO STITCH.